Preview into the Australian Property Market in 2017
January 12th 2017 | UPA, Urban Property Australia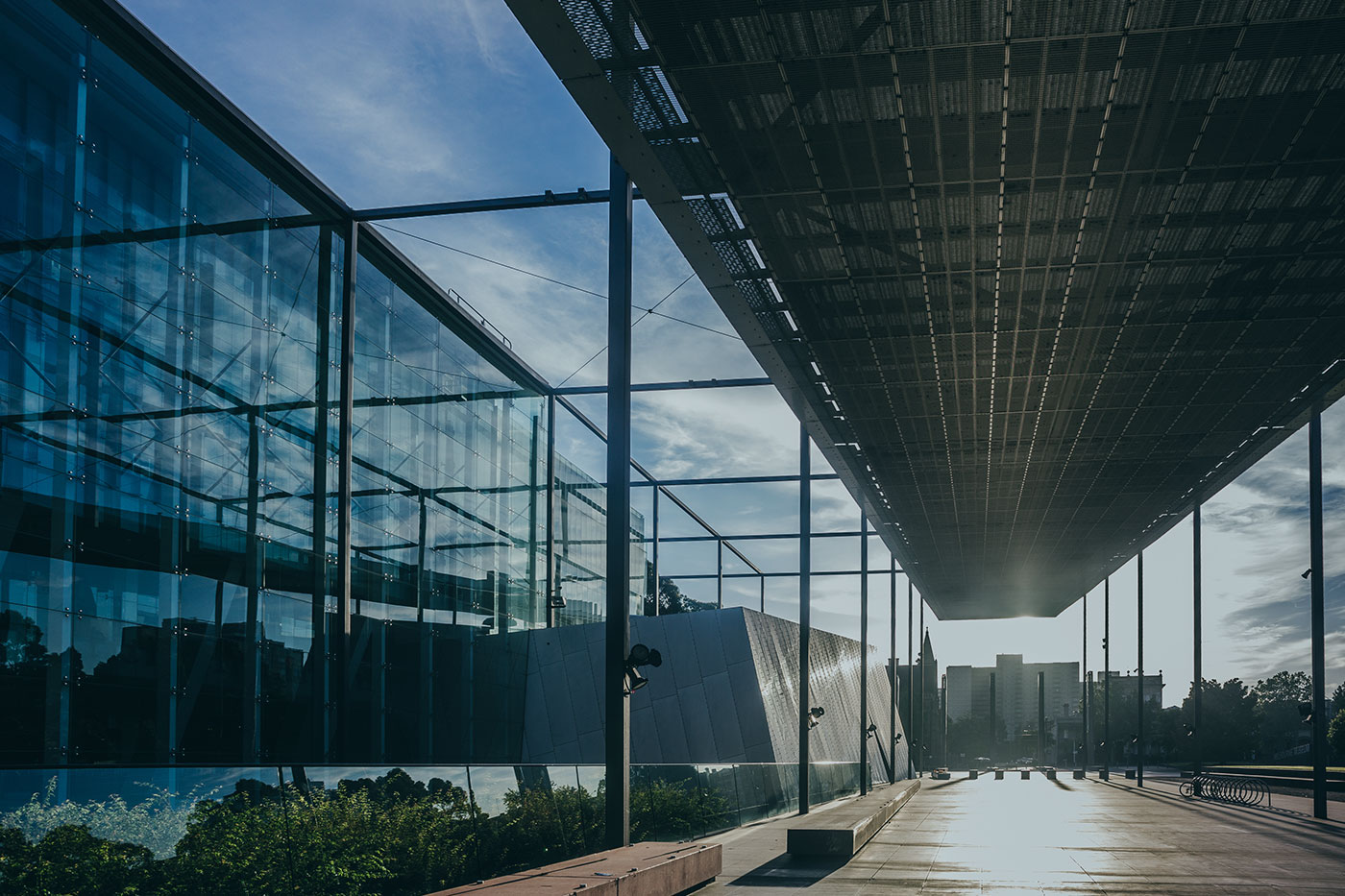 UPA
What lies ahead for Australia's economy and major property sectors in 2017? Urban Property Australia offers a preview to some trends we expect to impact the Australian property market over the coming 12 months.
Australian Investment Activity
As a result of the unexpected results of the Brexit vote and the U.S. presidential election global investors are likely to increase their allocations to property in Australia because of real estate's safe haven nature and relatively higher returns.
China overtook the U.S. to become the world's largest cross-border real estate investor last year. Chinese-based capital seeking offshore investment is anticipated to gather further momentum in 2017 with a broadening base of investors seeking to invest outside of China.
Australian Economy
While the AUD increased moderately in 2016, it remains well below the elevated levels of recent years and continues to support business conditions and the recovery in non-mining economic growth.
In 2017, non-mining business investment is likely to grow modestly, with strength concentrated in NSW and Victoria, and Queensland and Western Australia stabilising. Housing construction is likely to level off after a period of strong growth, and consumer spending is expected to continue to grow at a moderate pace.
Australian Office market
Employment growth in Sydney is expected to continue to outperform other office markets in 2017, supported by expenditure on key infrastructure projects. With a relatively limited pipeline of uncommitted supply, vacancy in the Melbourne CBD office market is expected to fall below the long term average supporting strong rental growth.
Of the other markets, the outlook for leasing conditions in Brisbane, Adelaide and Canberra suggest moderate improvement through 2017, led by Brisbane; however the Perth CBD office market remains weak with employment conditions still soft.
Australian Industrial market
Investor demand for industrial assets remains steady, with strong interest from offshore investors for investments offering long WALEs or portfolios, which yields falling to record lows, particularly for properties located in NSW and Victoria.
The expected rollout later this year of Amazon Fresh, the grocery business of Amazon is expected to lead to further demand and investment for refrigerated warehouse space highlighted by LOGOS Property Group's acquisition of Oxford Cold Storage facility in Melbourne's Laverton North for $200 million.
Australian Retail market
The retail sector continues to thrive across Australia. Low interest rates, growing house prices and falling unemployment has maintained consumer spending levels. Occupiers and landlords are both enjoying tailwinds through 2016 with investor demand also high, particularly for CBD-located assets.
While online shopping makes up around 7% of Australian retail sales, as Australia's online shopping industry matures, some websites are finding that in order to grow, they need to embrace more traditional sales channels by opening pop-up shops, showrooms or even a permanent store.
Australian Residential market
Despite fears of worsening housing affordability and new taxes on overseas buyers, home prices grew more in 2016 than they did during the boom year of 2015.
Estimates suggest that dwelling prices rose by more than 15% in Sydney with Melbourne rising by more than 13%. Hobart and Canberra housing markets also posted strong gains, rising by around 10% each.
Looking ahead, Sydney and Melbourne house prices are anticipated to rise solidly again in 2017 with softer growth expected in Brisbane and Adelaide while Perth is likely to see further falls in prices over 2017.
Australian Apartment market
Since regulator APRA instructed banks in December 2014 to ease their investor loan growth and banks pulled back on lending to developers, there is evidence that the market is self-regulating with 2017 levels forecast to be below 2016.
In Melbourne, Brisbane and Perth, there are some signs of an oversupply of apartments, although Sydney still appears to have an undersupplied unit market. Median apartment prices in Melbourne and Brisbane are likely to ease in 2017 while Sydney apartment prices should remain flat.